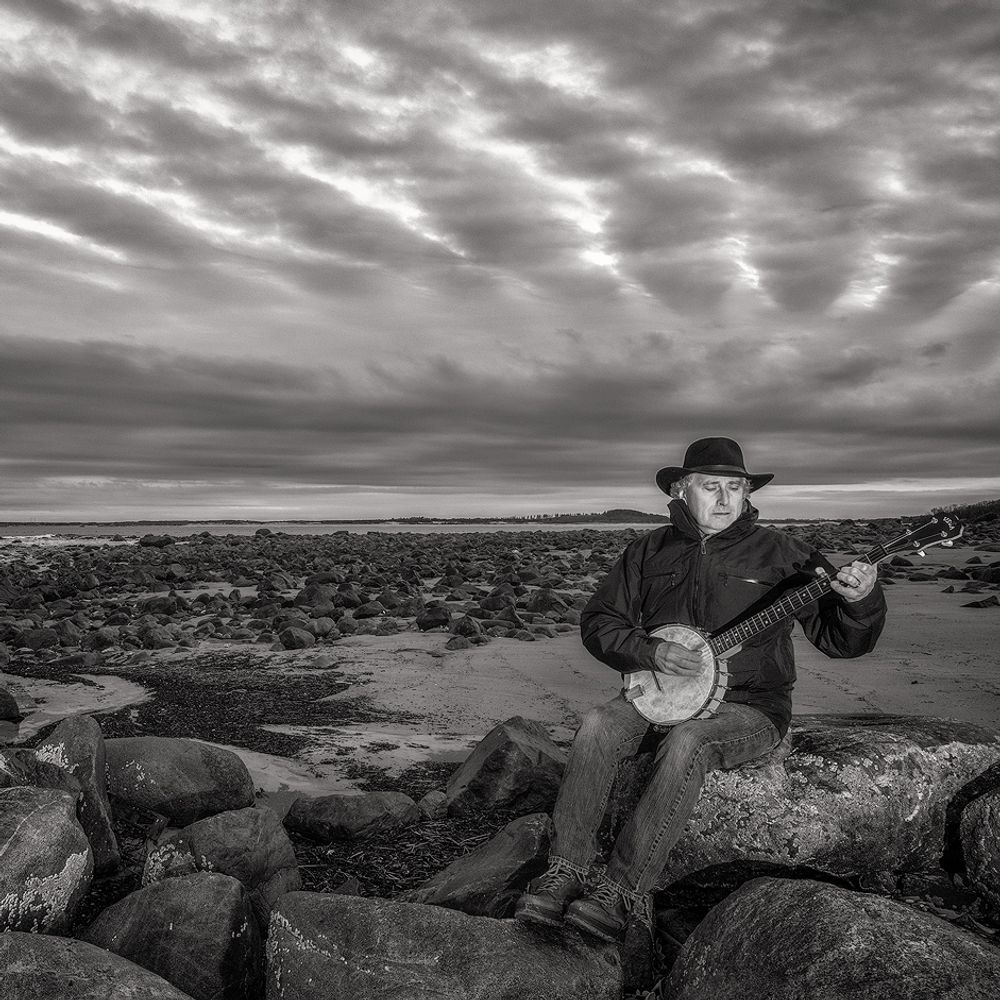 Richard Davis is a sought-after kirtan musician with more than thirty years experience playing guitar, piano, harmonium, and banjo for chanting; as well as producing albums and leading kirtans. He brings an enormous heart and soul to his music utilizing his experience in Indian music, jazz, pop, and Western classical music. Devotional music is his passion, as he says, "Kirtan is an offering. It is an opportunity to share this gift of music for the uplifting of the world."
Richard's goal is to maintain the sacred and devotional roots of Indian music and fuse it with various elements of Western music. His extensive and eclectic background includes a degree in classical composition, conducting, jazz arranging and performance, as well as performing and recording experience in many popular genres including folk, bluegrass, pop and rock.
He has accompanied Shyamdas, Karnamrita, Gaura Vani, Krishna Das, The Hanumen, Radhanath Swami, Devadas, Prema Hara, and many others. He has led kirtan and bhajan groups and produced CD's. He has orchestrated and composed for feature films and television, and is currently a professor of Film Scoring at Berklee College of Music in Boston.